Yeah, get some help… SOMEWHERE ELSE!
Sorry guys, but we took a vote. We normally do a 3 day weekend every time there's an upcoming holiday… but everyone unanimously agreed to close on Monday this time. Think what you wish but this year is like no other.
We are too busy, mate! I tell you, man! We are burnt out, ok?! OK?!?!?! Too many customers, too little time, not enough inventory, NOT ENOUGH LIFE! We want to spend time with our family, sorry if you want to spend it with your lawnmower…
In all seriousness, we are much more busier than before. It's normal for us to get busier than the previous year, but it was always manageable… this year, we are kind of hanging on. /:( ~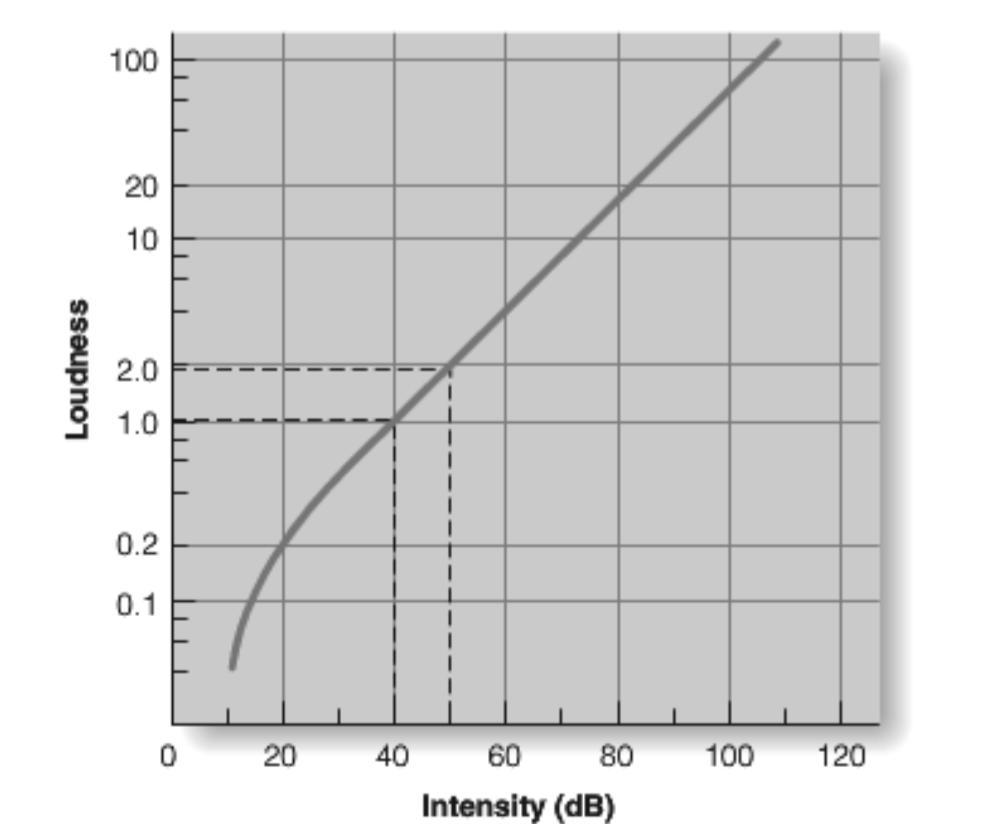 Please examine the graph. As you can see, our INTENSITY at the shop has increased as well as the loudness of our customers. At this rate, we will die so please let us recoup our minds and body. 😉
On a special note, we will be making some rule changes downstairs in the shop. Things are really getting out of hand with people demanding machines earlier than others who have been waiting patiently. Again, as always, our time will always be rewarded firstly to our loyal customers who've been with us from the start.
To our great new clients coming in, you guys are real nice and very awesome to deal with, but PLEAASE
UNDERSTAND we must be loyal to our original clientele! THIS IS IMPORTANT! In a time where dishonesty, disloyalty and disrespect are rampant, we have to hold on to this one rule. Loyalty and trust is NUMERO UNO! Relationships cannot be established nor further ventured without blind trust. You trust me, I trust you, period.
With that being said, we've been so lucky to have awesome guys, past and present, who really make this shop fun. You guys are really great, no joke. But we need a break from the craziness here, and I sincerely hope you guys take time off for yourselves as well. We know how hard you guys work from stress, time constraints and pain. You guys and gals may think you can tough it out, but all that money being made now, will not be worth it if your body and mind are tired out by the time you retire. Make time for yourself and the people you care about, and less for the people who are so ungrateful and demanding in your life. 😉 ~ I tell everyone here who is burdened by horrible clients; Get rid of those losers! Money can be made very easily so stop busting your butt for people who are cheap and have a crappy attitude. life is too short for these losers. If anything, try to shorten their life. 😉