Hi everyone,
The nature of our business is quite physical so you'd think everyone would be eating more properly and resting, right?
 WRONG!
Having a strong mind can only take you so far… and before you know it you're crashing and burning… and who wants to take days off when you have a full schedule of super fun work am I right? Taking days off in our line of work causes huge headaches though so to supplement this possible scenario I've made a list of things to do when working too hard.
I know many of you guys work 7 days in the busy season(which is too much really, but you gotta do what you gotta do…) so this goes out to all the hardworking individuals who put their customers needs before their own family and wellbeing. 😉
FIRST TIP: EAT MORE FOOD 
SECOND TIP: SLEEP MORE 
THIRD TIP: HAVE A HOBBY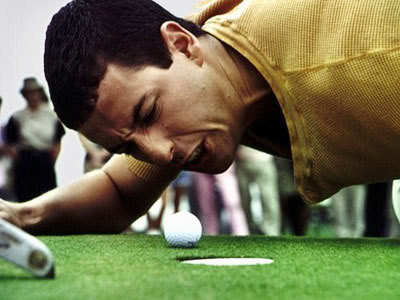 And there you have it!
… Oh yeah, and we're having a 20% off on Shindaiwa starting Oct 2nd to Oct 8th…