Hey Everyone,
As we declared earlier in the previous posting, we have many new items here at West Coast! What new items may they be, you say?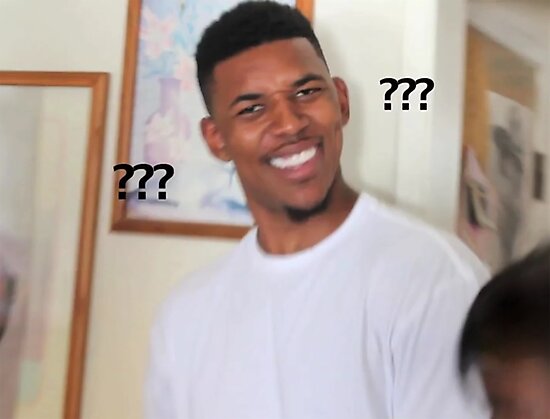 STIHL BATTERY POWERED UNITS!!! Technically they are not new and technically these aren't new arrivals (We've had them for over 5 years already!)…
Anyways, the battery units were a mere afterthought for many of our clientele… until this year alone, the prospect of using a cleaner, easier and lighter weighing machine usually had the notion that it would be weak, cheap and easy to break. After carefully studying and experiencing the equipment ourselves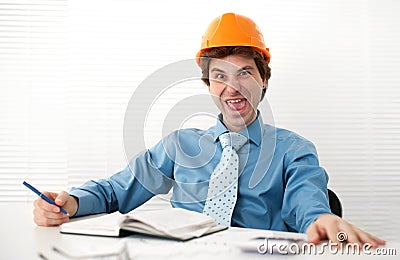 We realized it's equipment worth mentioning and even praising! We have standards… and honestly, we truly feel that we have what is worth carrying from the catalogue.
Now I have to say, they're a lot of different models (classes of models) that are measured by durability, run time and quality. When I say that the "lower end" models will be lacking in those qualities, it doesn't necessarily mean they are of less quality. Not by a long shot actually. The main factor will be is the quality and precision of the blades, line and size of the tool itself to meet the demands of the job that will be required.
There are  three categories for this series; Internal battery 18volts. External battery rated for 36volts(one style battery and charger) and the creme of the crop battery and unit series that is also rated for 36volts. The main advantage for the higher end models is that you can expect high output with better quality blades and heads for the line trimmers for performance required for more tedious and strenuous jobs.
Units we carry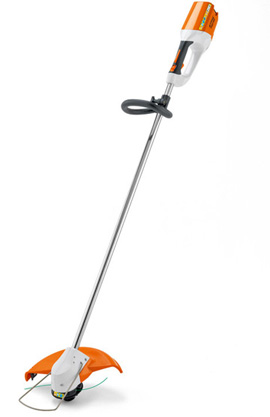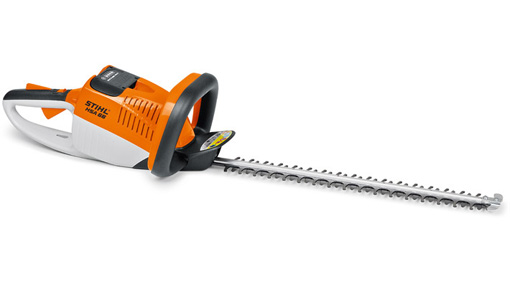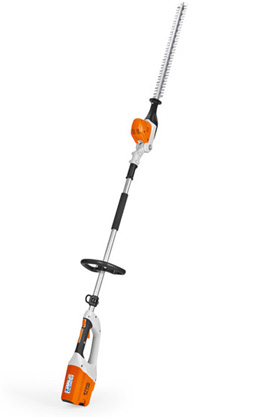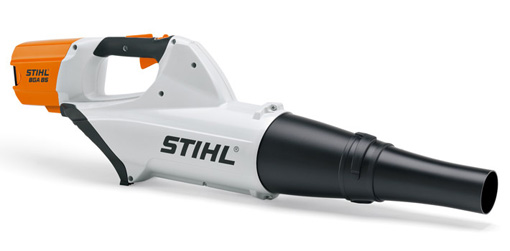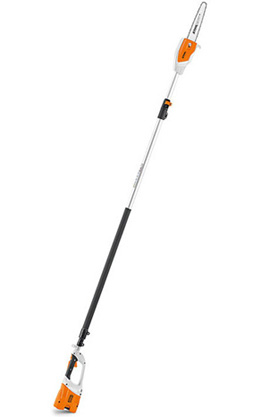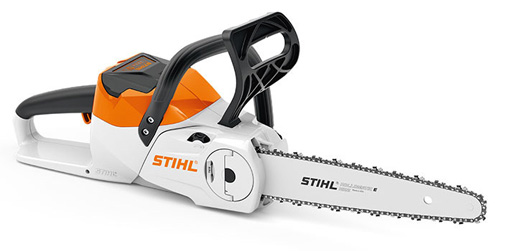 Batteries we carry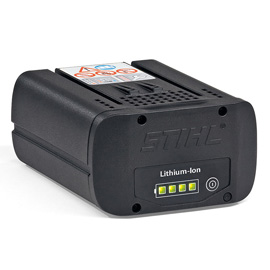 Chargers we carry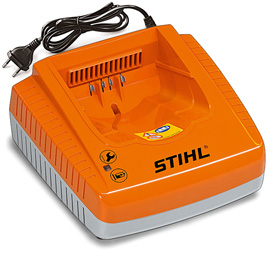 I assure you there is more to it than just these pictures so what we may have to do is do a breakdown on individual unit classes to give you guys a good idea of what there is to come from these tools. Soon to come… I hope. Also! Scare kids with the battery powered chainsaw for Halloween! take the chain off though… don't be an idiot.