Hi guys,
An extremely busy spring this year! Though it's busy every spring, this year is especially busy!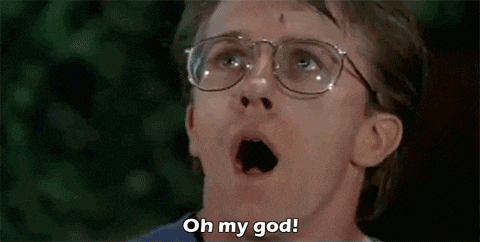 I really cant say how much we can endure, and honestly, this stinky sale will make it even more busy for us!
But since we have pretty awesome clientele, we can endure(we kind of have no choice…). If you come with a stinky attitude or demand more than the 20% discount, then you will get the special deal of +30% for being a jerk… for the remainder of your life if you choose to shop here 😉
ANYWAYS!!!!! The sale will start on April 8(that's a Sunday and we aren't even open haha!) to April 14th. ONE WEEK, GUYS! Any inquiries? shoot us an email at westcoastgardenerscoopofbc@gmail.com
Want to chat about various Shindaiwa products you might be interested in? Sure, call us but we wont pick up. Too busy.