TA-DA!!!!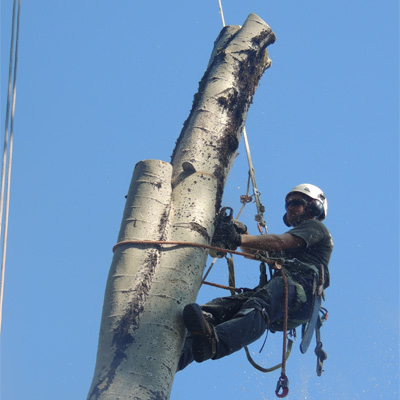 Mr. Dan Holliday is a very talented guy. First of all, he is a local arborist under the guise of Grizzly Tree Experts! Second, he has one of the most informative sites I have ever seen about arborist gear and climbing tutorials! A good friend of ours from Tea Tree Gardens initially informed us about this site. Coincidentally, Dan, not too long afterwards, started coming here!!!!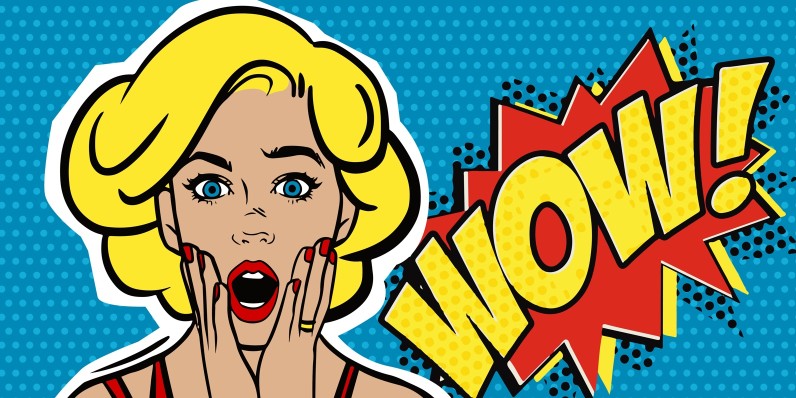 Anyways, we got to know him better and we are happy to make a post about his works as well as telling the world about his great site! Do not flood his phone for advice! You guys are the worst, ok?!?! Don't call me either!
Anyways…
www.climbingarborist.com
We are all about information sharing. Away with ego and jerks. Any person or group of people who go out there and try to make a difference by establishing a hub of knowledge and helping others are people we want on our team.