What's your problem, mate? You have an EGO problem?!?!
WE CAN SOLVE THAT! We are proud to announce we are an official EGO dealer! All your battery power needs with power that rivals gas powered machines RIGHT AT YOUR FINGER TIPS! I am not exaggerating and I personally can vouch for it's power and quality. Obviously, this is not for everyone(especially those who seek even more power)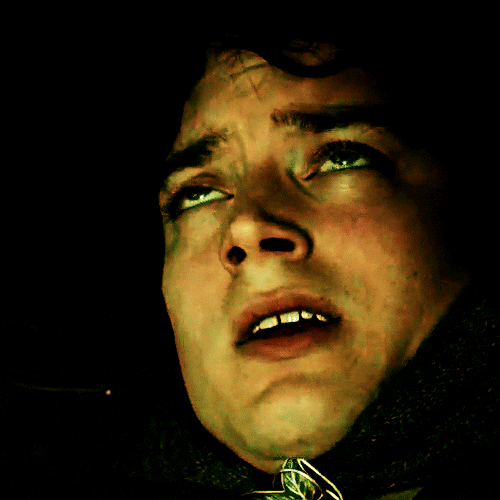 But the thing is, not everyone needs power over 9000
Anyways, we are going to do our best to service our customers with these new toys and give them reliable service as well by making sure we have stock or at least order in a timely manner. Just so you know, we can order things that are not normally carried at other dealers so just because you don't see it doesn't mean you can't have it. 😉
If we don't pick up, sorry. If you have a private phone call, don't be mad we don't pick up. Just send an email over to westcoastgardenerscoopofbc@gmail.com ~ if your email is rude or condescending, we will purposely put your email in questionable email subscriptions.